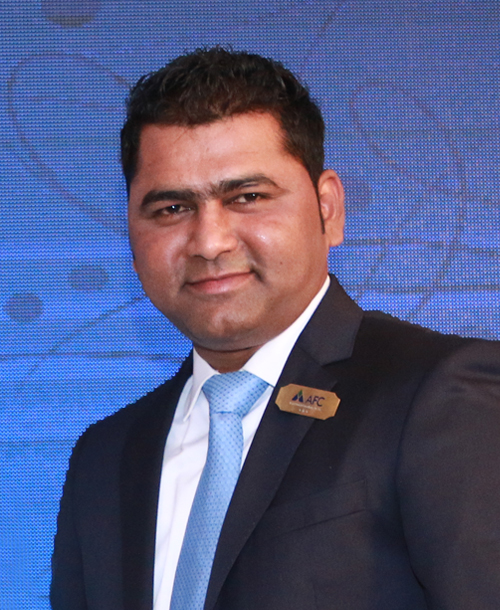 Asset Financial growth story has become a reality owing to entrepreneurial vision and financial expertise of Shrikant.He graduated in commerce from Pune University. Shrikant has over 13+ years of rich experience in Banking and Finance Management and strategy. He started his corporate career with Centurion Bank of Punjab and gradually moved to entreprenuership to start Asset Financial. Read More..
Hemant brings in rich corporate experience in Asset Financial. Hemant is a commerce graduate from Pune University and has over 15+ years of experience in Finance Industry.His corporate journey started with DCB Bank, Federal Bank. He has been instrumental in rapid growth of Asset Financial. His able leadership qualities helps build strong teams and stimulates
Read More..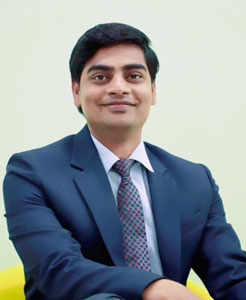 Sagar has been instrumental to growth story of Asset Financial. He brings in 8+ years of rich corporate experience and has been a key contributor. Sagar, graduated in Commerce from Pune University. He is multitasking, contributor and motivator. He is incharge of the Administration operations of the company.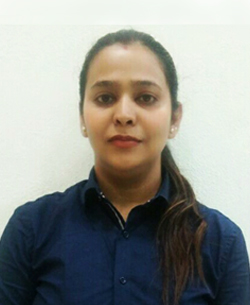 Anusuman is a self motivated, result focused HR Professional who has done her MBA(HRM) from prestigious MIT school of Business, Pune with 8 years of experience in Leadership development, Recruitment, Resourcing, Performance Management, Attrition Management, Compensation, Benefits and Employee Welfare, Counselling, Business development etc.
Read More..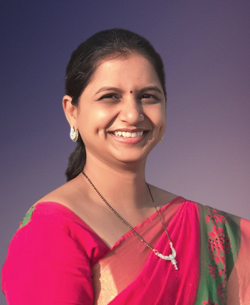 Shweta has been a key personnel in Finance and Accounts. She is a graduate from Pune University and brings in 7+ years of rich corporate experience in Finance and Accounts. Her expertise in Finance, startegic sense is of immense value to Asset Financial. She is a able leader and strong visionary.